INFORMATION SESSION BY DR. RAVZA VELI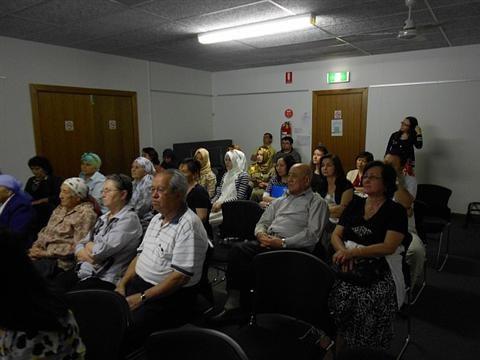 December 07, 2013
Dr Ravza Veli presented a seminar for Adelaide's Tatar community on:
Learn your acupuncture points
Learn your energy
Balance your life!
The Seminar was held on 7 December 2013, at The Marchant Community Centre, Athelstone 338 Gorge Road AthelstoneThe seminar was well attended. Information provided was good and useful. We believe many people learnt something from the presentation.